About Dr. Mary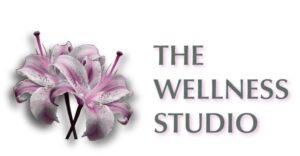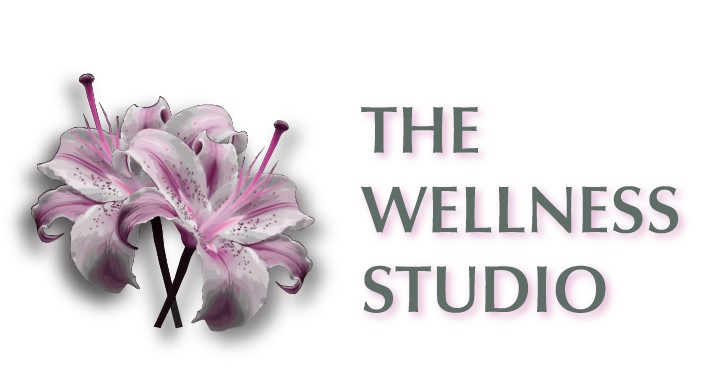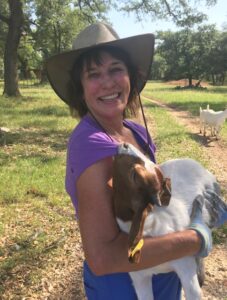 Dr. Mary Traverse received her PhD in Chiropractic in 1997 from Parker College of Chiropractic (now Parker University). She also holds a Bachelor's Degree in Human Anatomy.
She attended chiropractic school specifically to practice Network Spinal Analysis, having been a Network practice member since 1989, several years prior to beginning grad school. She has attended countless Network seminars and functions, and has worked closely with Dr. Donny Epstein, the founder of Network. She achieved Network Part 3 practitioner certification, the highest level of Network Spinal Analysis certification, in 2001.
Dr. Mary is happily married and is the proud mom of 3 grown sons, and the grandmother of five! Dr. Mary and her husband Greg are also cooks and "foodies", and, in search of the best quality food ever, are avid sustainable farmer/ranchers. They share their organically and sustainably managed land, ("Little Ag Ranch") with their horses, cows, goats, chickens, dogs, donkey, and barn cats! And a cheeky African Grey parrot!!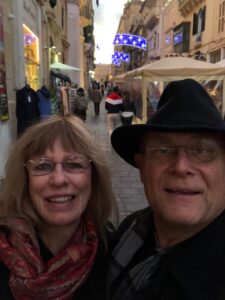 The farm features beautiful year-round vegetable gardens, and wonderful organic fruit in season, as well as the best organic eggs, 100% grass-fed beef, and other occasional surprises.