About Dr. Mary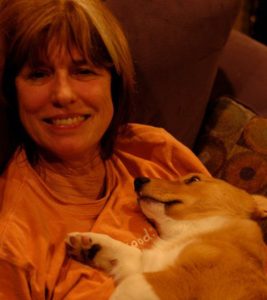 Dr. Mary Traverse is a 1997 graduate of Parker College of Chiropractic. She attended chiropractic school specifically to be able to practice Network Spinal Analysis, having been a Network practice member herself for several years prior to beginning school. She has attended countless Network seminars and has worked closely with Dr. Donny Epstein, founder of Network Spinal Analysis. Dr. Mary is constantly studying and attending post-graduate classes.
She is the mother of three grown sons, and a happy grandmom of five.
Dr. Mary is also a "foodie" and is an avid organic-sustainable farmer/rancher. She lives on a "franch" just outside of Austin, which she shares with her horses, dogs, barn cats, goats, and cows. And donkey. She always has beautiful year-round vegetable gardens, and wonderful organic fruit in season, as well as the best organic eggs, grass fed beef, and other occasional surprises.